BIODYNAMIC CRANIOSACRAL THERAPY Experience This Powerful Life Changing Modality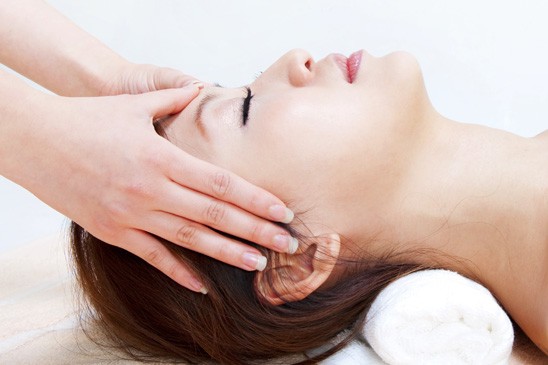 Stillness
Experience various levels of stillness during and after the sessions as your body, mind, and spirit release, relax, and rejuvenate.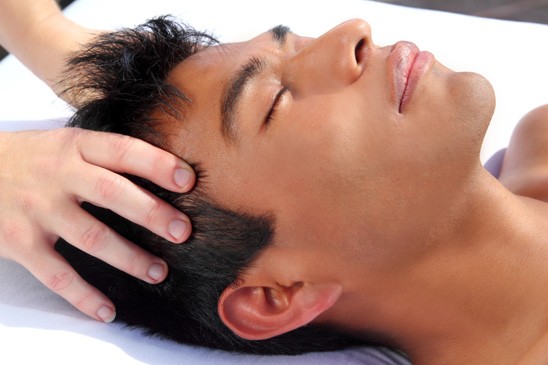 Wellness
Craniosacral Therapy relieves tension, pain, and harmonizing your nervous system, leaving you in a state of healing and overall wellness.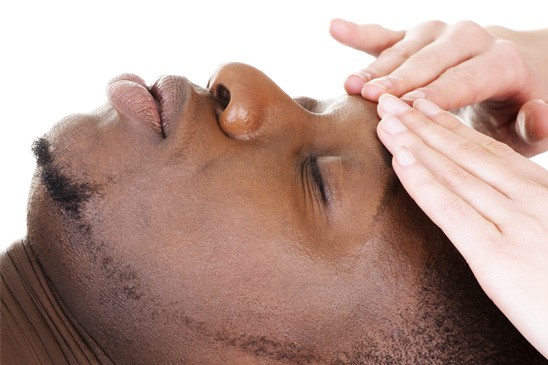 Balance
This powerful modality brings you into balance, giving you a state of natural connectedness and well-being.